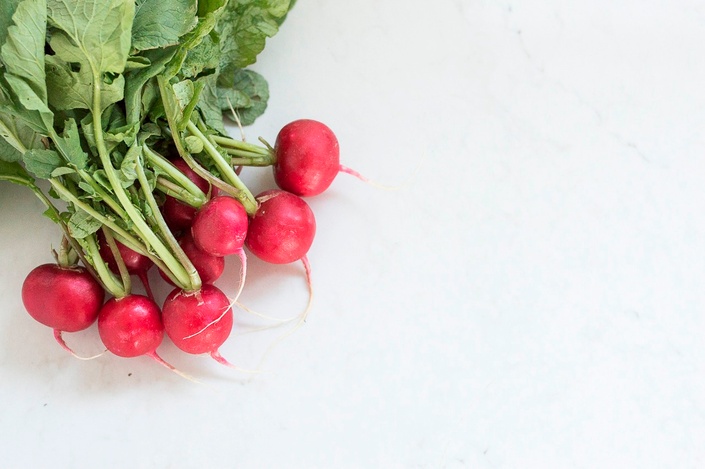 5 Day Mindset Reset
Are your thoughts and beliefs about food, weight and health helping or hindering you finding food peace?
Confused about what to believe when it comes to food, eating, health, weight and nutrition?
Get ready to let go of those unhelpful thoughts and beliefs that are holding you back from food peace and body acceptance.
We live in a society that is full of conflicting information about what we should and shouldn't eat and how we should and shouldn't exercise. Along with an underlying message that our attractiveness, success, self-worth and health is determined solely by our BMI or what size jeans we fit into.
But what if you were armed with the knowledge that enabled you to start letting go of all of those unhelpful thoughts and beliefs that are holding you back from food peace and body acceptance?
The 5 Day Mindset Reset is a fast-paced five-day course all about challenging common beliefs and shaking up attitudes around food, diets, weight, health and wellness. It is designed to get you thinking about your own mindset and whether it is still serving you well.
Your Instructor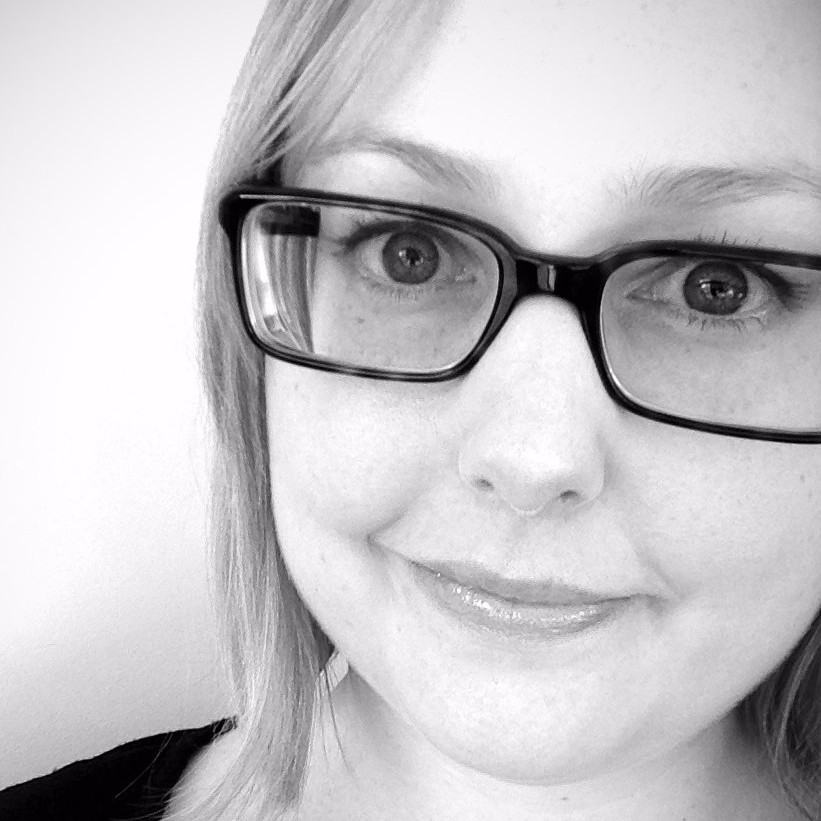 Hi, I'm Nina.
I am a Dietitian and Intuitive Eating Counsellor who loves to work with people to figure out the HOW and WHY they eat, rather than telling them WHAT to eat.
As a former dieter myself, I know first-hand how frustrating diets can be. I even went back to university to study nutrition in the hope of unlocking the secrets to weight loss! But I have now spent over 10 years studying health and nutrition and have found I get the best results, and help people create the biggest transformations in their lives when we stop focussing on weight loss and instead look at ways to re-build a peaceful relationship with food and body using a non-diet approach.
I am here to help you reject diet culture, tune into your body's own inner wisdom about how to truly nourish yourself and ultimately Feel Good Eating.

Feel like you don't know me enough yet? Head over here to learn more.
You should do this course if:
You let your head rule your eating and base your food choices on whether you think foods are good or bad or will cause you to gain weight
You have been working on becoming a mindful eater but your old thoughts and beliefs about food, weight and health are keeping you stuck in 'Dietland'
You are confused about all the conflicting information about health, weight and food you see online
You identify as an emotional eater or as someone who feels out of control around food
You are about to start work on becoming a mindful eater and want to be in the right 'headspace' before you begin
You will learn:
how the pursuit of weight loss sets you up to fail;
how to recognise diet talk and the diet mentality;
to question the "lose weight and you will be healthy" dogma;
how to take the emotional reaction out of emotional eating;
to question your food rules;
how to redefine your idea of health;
and much more
How it works
The course will be delivered daily via email and will provide information, tips and activities based around these common statements:
"I don't diet, I just……" (aka the diet mindset)
"I need to be disciplined about what I eat because...." (aka restriction and deprivation)
"There are good foods we should be eating and bad foods we shouldn't be eating" (aka food rules)
"Surely you can't be healthy if you are Xkg or X BMI." (aka assuming health status based on weight/size)
"I am an emotional eater. This is not a good thing and needs to be fixed." (This one is pretty self-explanatory!)
You will also be provided with a 25-page e-book which contains all the course content along with space to complete the daily activities.
So, you can follow along with the daily email lesson and activities, or work through the whole course at your own pace.
Receive instant access to the course as soon as you sign up and start re-wiring those thought patterns today!
DISCLAIMER
This course provides general information about nutrition, health and wellbeing that is likely to be applicable to most healthy individuals. It is not designed to provide individualised advice for the treatment of specific health conditions. It is not suitable for those with active eating disorders and is not designed to be a 'quick fix' that will resolve any mindset issues you may have at the end of the five days.