A Taste Of Mindful Eating is coming soon
If you want to learn the practical skills of Mindful Eating, how to reconnect with your body's hunger and fullness cues and feel calmer around food, jump on my email list and I will make sure you are the first to know when the course is open for enrolments.

Your Instructor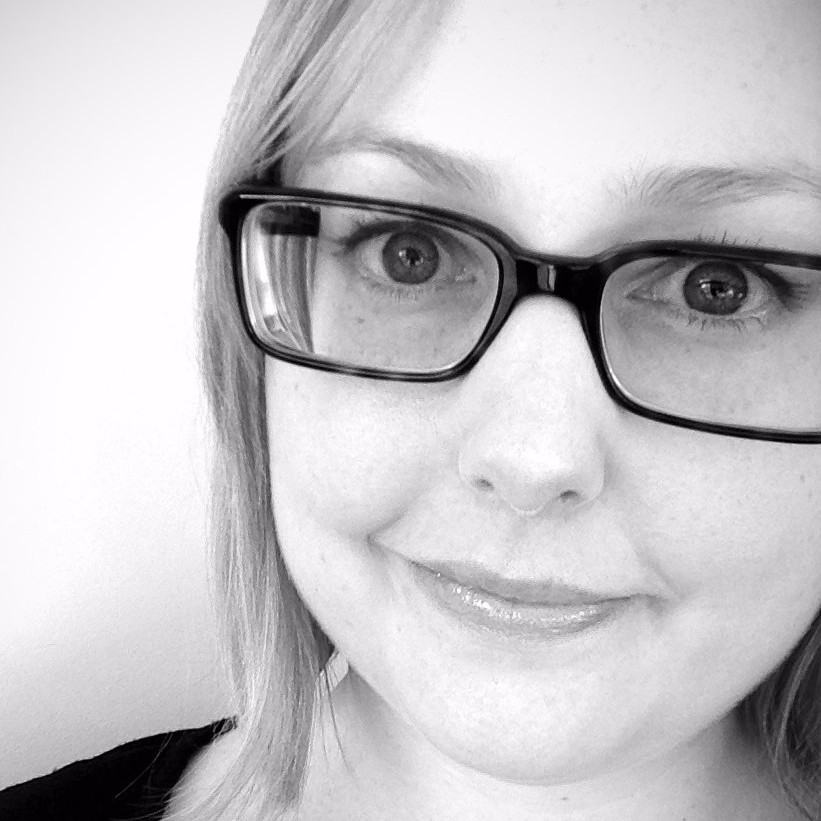 Hi, I'm Nina.
I am a weight-neutral Accredited Nutritionist and Accredited Practising Dietitian who prefers to work with people on HOW and WHY they eat, rather than telling them WHAT to eat.
My qualifications include a Master of Dietetics, Master of Human Nutrition, Graduate Certificate in Health Promotion and Bachelor of Health Sciences. With a keen interest in a client-centred approach to nutrition and dietetics, I have gone on to do extensive additional training in the Non-Diet Approach and the areas of body image, Binge Eating Disorder and eating competence.
I am here to help you reject diet culture, tune into your body's own inner wisdom about how to truly nourish yourself and ultimately Feel Good Eating(TM).

This course is not open for enrollment.